Click here for the full Mid Year Sale Catalogue
Heaps more specials instore!
Its raining, Its pouring.....
but stay dry and warm with our new winter ranges
**INSTORE NOW**
WE HAVE THE WHOLE FAMILY COVERED.
Whether is a new, warm rug for you dog or horse, or even cows, calves, lambs and donkeys, and we are more than happy to perform a personal fitting instore. We stock all the major brands with heaps of colours and styles instore now.
And for yourself we have a type of gumboot to suit everyone and every condtition, and wet weather gear to keep you
warm
and
dry.
"Its all good working in the rain until you get wet and cold"
​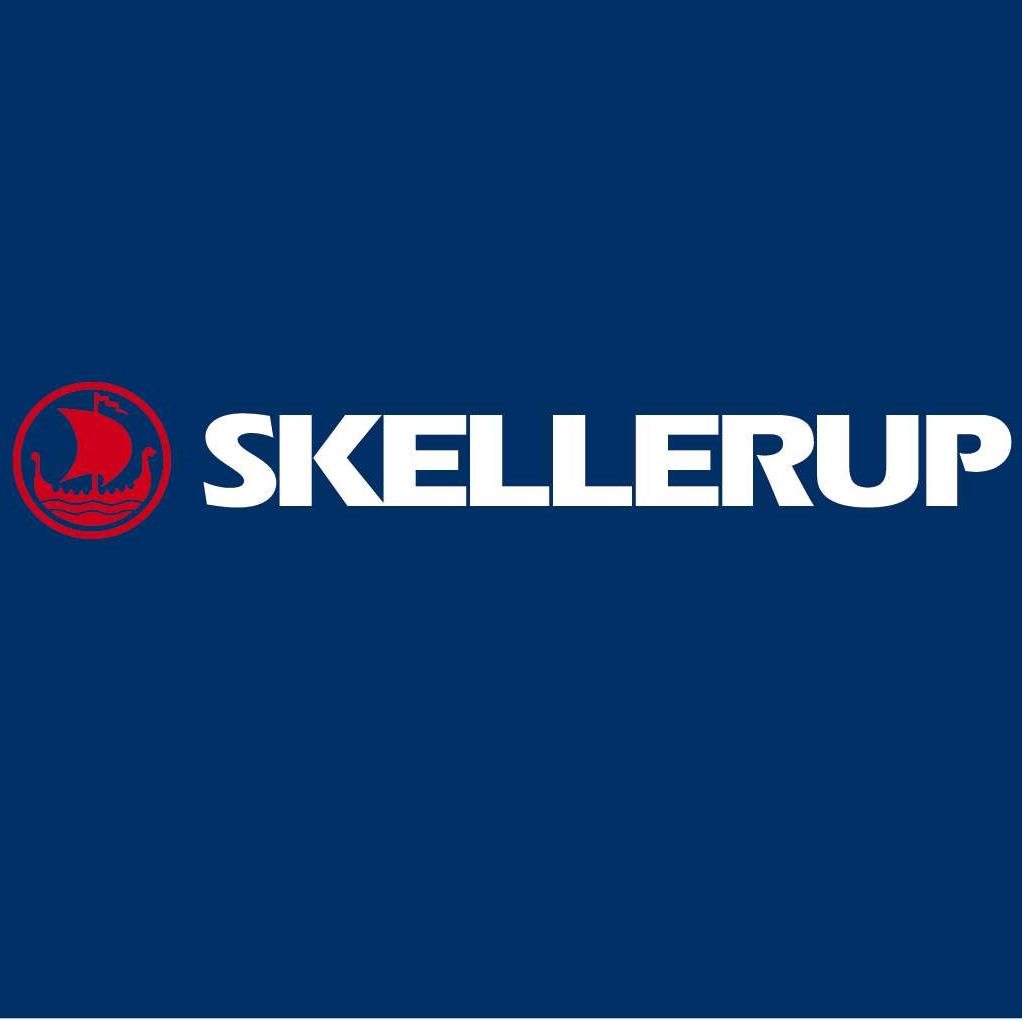 ---
Check out our some of the brands in our Country Clothing range-
---
Take advantage of our Undercover Drive-thru service, easy, safe parking and we can load your vehicle for you!
SERVICING PAKENHAM SINCE 1973
Pakenham Produce & Saddlery
Proudly Australian Family Owned & Operated
Like us on Facebook so you miss nothing!